H&M loves to work with the worlds biggest stars. I know why. Because 1. fans all over the world are willing to get the stars collection and 2. its very good for H&M's name.
H&M LOVES KYLIE
Kylie Minogue worked with Hennes & Mauritz and it was a match made in heaven. The items were blue, lovely, dramatic and ready to wear for a summer day.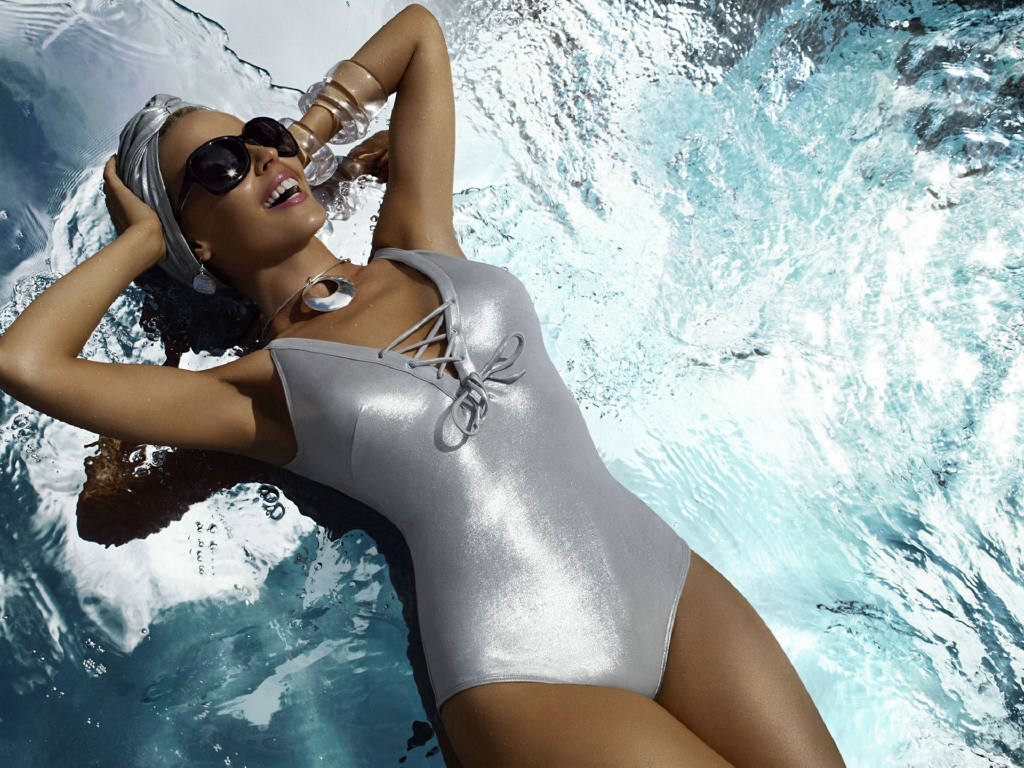 A bootylicious summer with Beyonce featuring H&M
In May is the big day! Beyonce will show the whole world her collection that she made with H&M. Its a summer collection with clothes that the stage queen would were at a summer day. The commerical was made at the Bahama's and today it was released. If I look at the commerical I want 3 things: a ticket to Bahama's, the clothes and her amazing body!